we're always happy to answer questions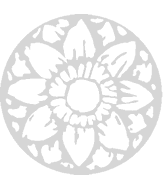 To make an appointment or ask a question, please call (541) 738-2711.
Our fax number is (541) 754-2201.
Our regular office hours are Monday, Wednesday, Thursday, and Friday, by appointment. We are closed between noon and one every afternoon for lunch.
how to find us
Our office is located at 915 NW 36th Street in Corvallis, Oregon. For a Google map showing our location and directions from your location, please click here.
email us
Please email us directly at info@virginiashapiro.com
Virginia Shapiro, DC • Integrative Chiropractic Care
915 NW 36th Street, Corvallis, OR 97330(541) 738-2711